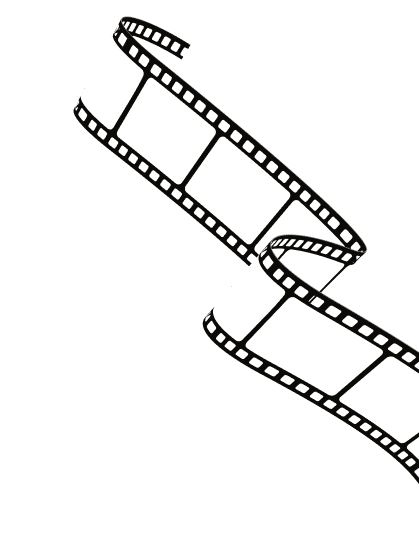 FACULTY OF COMPUTER SCIENCES
Department of software engineering
The program provides practical as well as fundamental knowledge for students who want to shadow their career in the field as software engineer and advance their skills in research. Students will learn issues and methodologies to help them specify, develop, test, maintain and manage complex software systems. The program integrates software engineering concepts in the framework of system requirements and engineering that considers integrated facets of physical artifacts, software, human factors, economic, and application domains. The program is aimed in a way that the students on the basis of their learning and research are capable of applying their skills to particular specialization areas such as software engineering, software maintenance, software quality assurance, software process and information processing.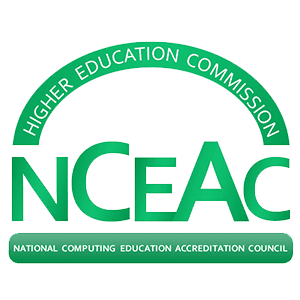 Accredited with (NCEAC) National Computing Education Accreditation Council.
Apply for Admission
We don't just give students an education and experiences that set them up for success in a career. We help them succeed in their career – to discover a field they're passionate about and dare to lead it.

<!=========Events minimal-list Template 1.6.2=========>
There is no Event